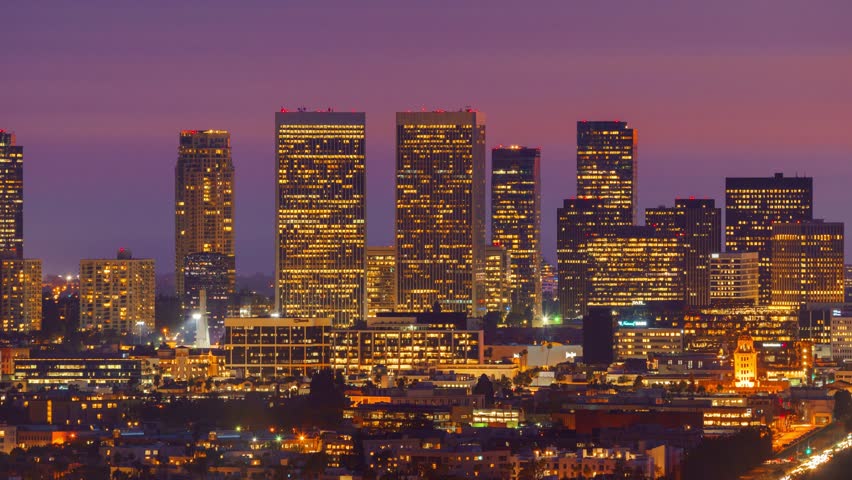 Phoenix Deposition Services is based out of the vast city of Phoenix, AZ, the sixth largest city in the country. Court reporters in Phoenix are in a constant state of demand, so it's no surprise the legal field is filled with eager competitors.
Our court reporters in Phoenix, AZ always maintain our superior standard of quality services by adapting to the ever-changing, rapid development of the latest technologies and work-related tools and techniques.
Here at Phoenix Deposition Services, we have proudly earned a reputation for our dependability and reliability as well as our astounding eye for detail.
Over the last 22 years, our court reporters have worked with countless local attorneys, all of which expect high ethical values and practices from their colleagues, and we expect no less from one another here at Phoenix Deposition Services.
To best serve our existing clients as well as all future clients visiting Arizona, we have put together a small list of captivating attractions Arizona has to offer on each of our "Cities Served Pages."
To start us off, we would like to provide a few useful links to some helpful downtown Phoenix businesses that you may be interested in visiting. We have also listed a few after work hours local hotspots for your entertainment.
Office supplies and Shipping
FedEx Office Print & Ship Center
201 E Washington St #101
Phoenix, AZ  85003 (In Collier Center)
Phone: 602- 252-4055
106 West Osborn
Phoenix, AZ 85013
Phone: 602-248-8122
Downtown Phoenix Courts
300 W Washington St
Phoenix, AZ 85003
Phone: 602-262-6421
Superior Courthouse of Maricopa County
202 W Jefferson St
Phoenix, AZ 85003
Phone: 602-506-3204
(Old Phoenix City Hall)
125 W Washington St
Phoenix, AZ 85003
Phone: 602-372-5375
When planning your trip and for a wide variety of 5-Star hotels and car rentals click here. You will be able to book quality hotels located just minutes from Sky Harbor Int Airport and have access to the Valley Metro Light Rail Stations that can take you from downtown court buildings right back to the front doors of your hotel room with ease. The Valley Metro Light Rail also provides safe and affordable transportation taking passengers anywhere between Mesa, Tempe and Phoenix.
If it has been a long day deposing witnesses and fact finding for your upcoming case in Arizona, try visiting one of our local spas for a relaxing massage before you venture out to experience the one-of-a-kind nightlife here in Phoenix.
We also highly recommend any and all sports fans visit our great state in the spring months so they can enjoy the MLB Spring Training practice games not only in Phoenix but almost every major town surrounding the metropolitan area. Visit the links provided for future event times and the Cactus League schedule for the upcoming dates and locations.
Please remember that no matter what brought you here we are glad you came and look forward to assisting with your Phoenix, AZ court reporting needs and services.