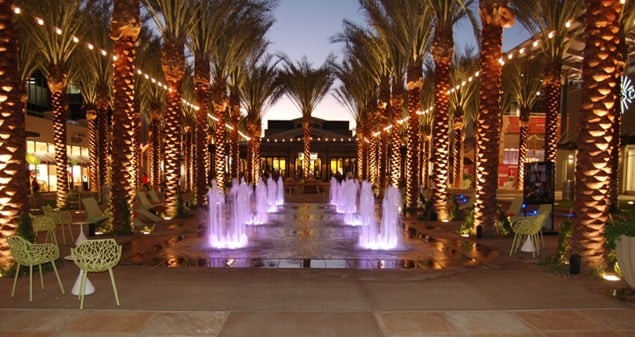 When preparing for your deposition in Scottsdale, AZ, having every detail in order is crucial to the outcome of your case. As depositions are vital to the discovery process, having a clean and concise record provided by a knowledgeable and experienced court reporter is equally essential. This is why we assign the right court reporter for you with a well-versed background in whatever type of case you are working on.
We are widely ranged in our field of expertise, specializing in highly-technical and medical malpractice depositions and have a strong command over the specific terminologies and professional jargon used by expert witnesses.
If you want the right reporter for your next Scottsdale, AZ deposition, look no further than Phoenix Deposition Services.